© 2011 Village of Highland Park. All rights reserved.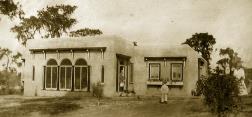 OFFICIAL VILLAGE OF HIGHLAND PARK WEBSITE

Highland Park is a small village located just south of Lake Wales. The village incorporates approximately 500 acres of land and two lakes, Lake Amoret and Lake Easy. Although development of the community began back in 1919, Highland Park has less than 300 residents. The small population makes for a friendly atmosphere, and a high level of interest in civic affairs.

VIRTUAL PHOTO GALLERY

Tour of Historic Homes

OFFICE HOURS

Contact Clerk to schedule an appointment.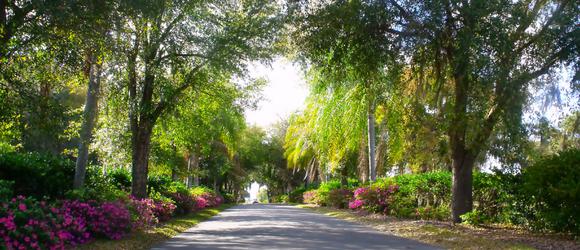 Donate time or funds to Highland Park landscape projects through the Friends of Highland Park.  Many upcoming planting projects in the new fiscal year!  Contact the Clerk if you would like to help out on one of the work days.